SAVE EARN & INVEST MONEY WHILE WORKING TOWARDS YOUR DOWN PAYMENT AND BEYOND!
Down Payments
A down payment is an initial, upfront payment made when something is bought on credit. In the case of a mortgage, some lenders don't require down payments, while others have minimum requirements. Saving for a down payment takes time and discipline, but the payoffs of homeownership make it worth it. A conversation with your loan officer can help determine how much of a down payment you need based on several factors.
Savings Strategies
Once you've determined how much you'll put down, it's time to begin saving. Start with these strategies:
Maintain a dedicated savings account. It's easier to track your progress when you separate your savings for a down payment from other funds. Plus, you'll be less tempted to dip into those funds to cover everyday expenses. To make it easier to save, have a set amount automatically deposited into this account with every paycheck you receive.
Grow your money
As your savings grow, consider transferring the funds into an interest-earning Money Market Savings Account (MMSA) or a Certificate of Deposit (CD). Just make sure the terms fit your timeframe for making a house purchase. Sometimes there are penalties for early withdrawals.
Find new ways to save. Review your budget monthly for excess expenses. For instance, reduce spending on leisure activities such as eating out, concerts and vacations. You can also cut expenses by negotiating lower rates for any insurance policies (auto, renter's, etc.), cable and cellphone plans. Then put the saved money into your dedicated savings account.
Click any link below for innovative, interactive and creative ways to earn, invest and save towards additional cash flow: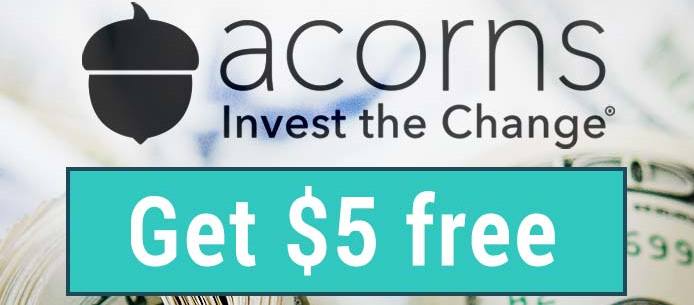 Join Acorns to get $5 Start investing with Acorns today! Get $5 when you use this invite link!
Join Stash Today! We've gotten you $5 to try it out!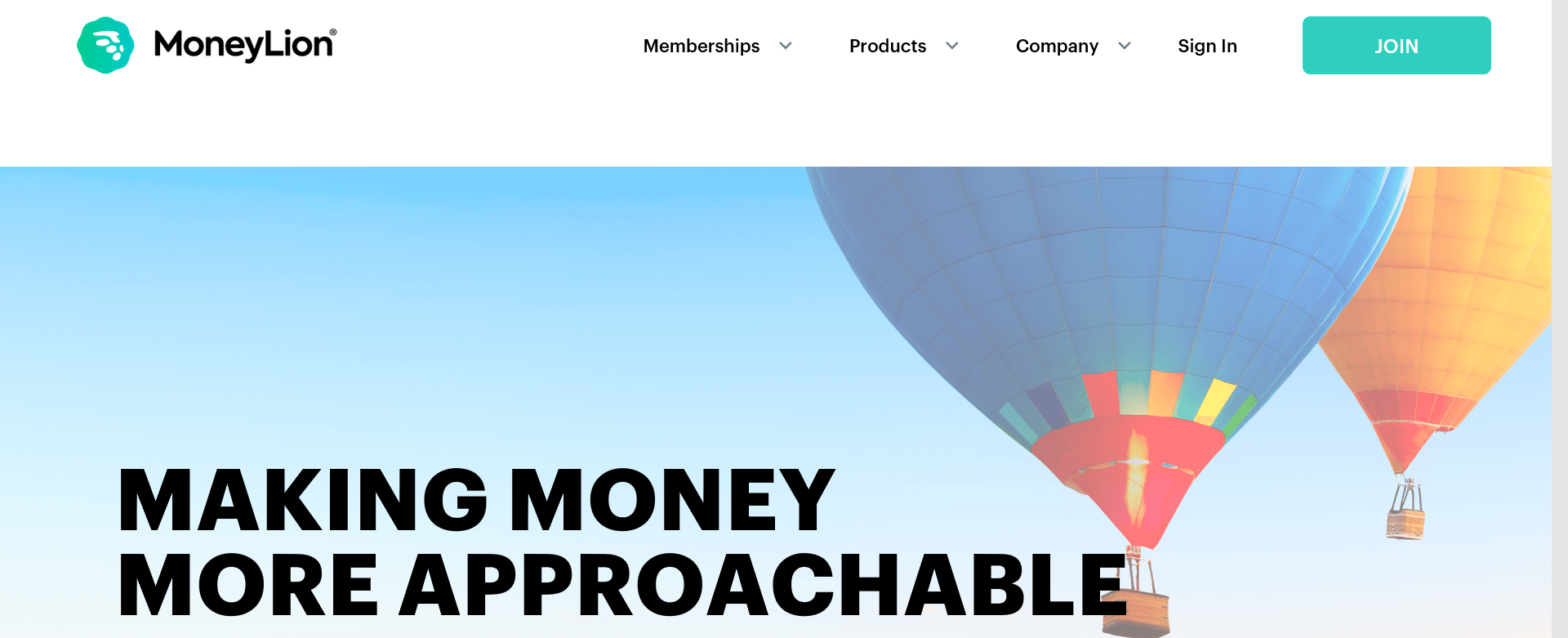 Join Money Lion and Start Your Investment Portfolio Today! Sign up with this invite link today and receive $10 in your PLUS investment account!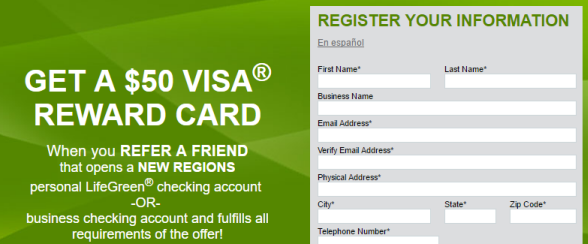 Get a $50 or $150 Visa Reward Card* After you open a NEW REGIONS checking account and fulfill all requirements of the offer!
1. Click here to complete and submit the required registration form and accept the Terms and Conditions of the offer
2. Open a new checking account with a Regions Visa CheckCard, and keep the new account open and in good standing for at least 60 days

Compare mortgage offers for free at LendingTree.com!

Get fast cash and improve your credit with LendingTree personal loans!
Get free student loan offers at LendingTree.com!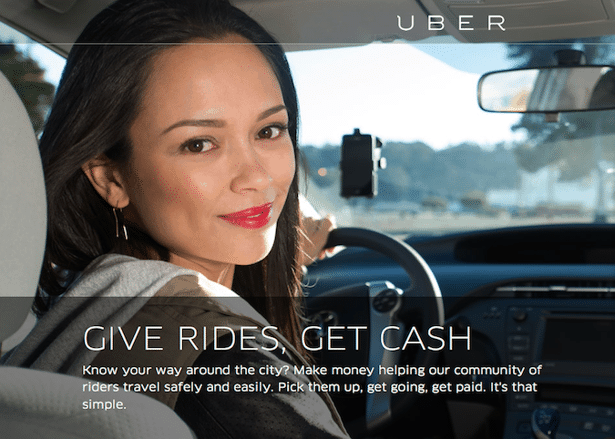 Earn with Uber! Sign up today and earn $125 guaranteed for your first 20 trips within 90 days of sign up. Terms apply.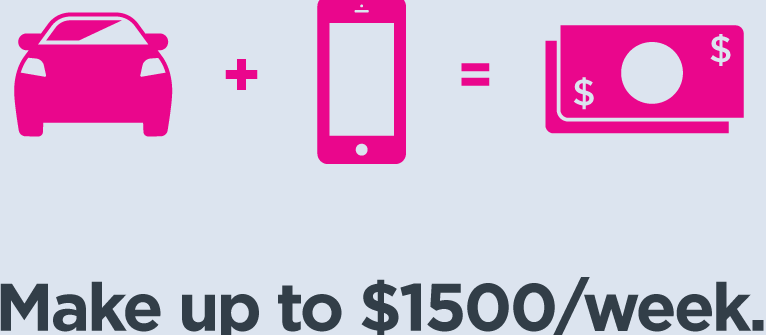 Earn with Lyft! Sign up using my referral link and you're guaranteed to make a total of $1,400 when you complete 35 rides a week in your first 4 weeks!!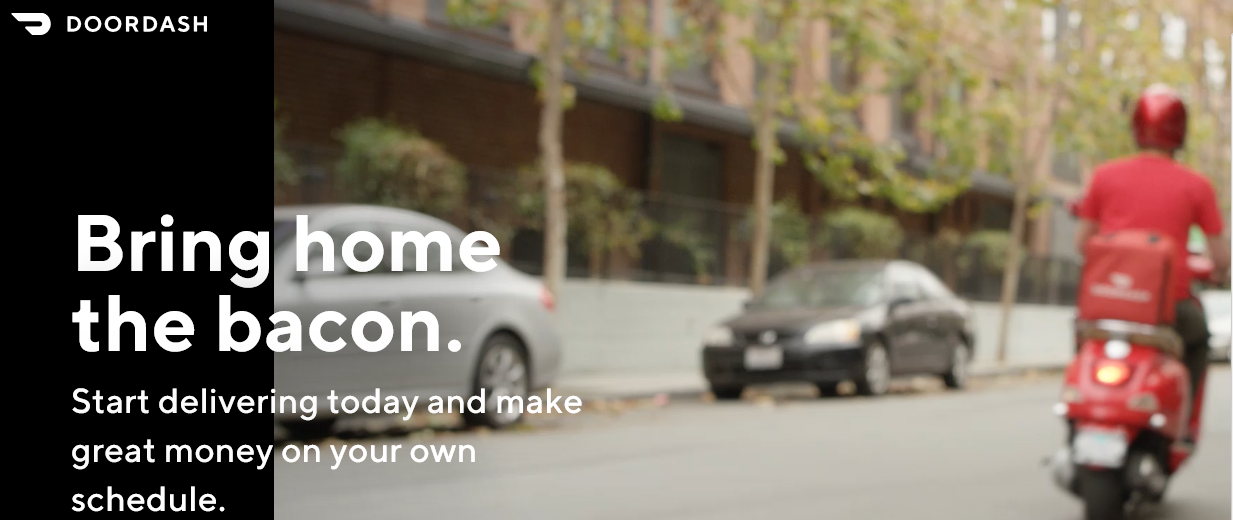 Become a DoorDash driver! Earn up to $25/hour!!

Become a Postmate and you could qualify for a promotion that guarantees you will make at least $525 for your first 55 deliveries. Click here to sign up.

Become an Instacart shopper. It's a great, flexible way to earn money shopping for groceries from your favorite stores.

Use my link when you sign up for Shipt and get free groceries!

Receive $120 in bill credits OR get up to a 10¢ discount/therm. GNG has a variety of rate plans to meet your needs whether you're moving to a new home or just moving gas companies. Plus, their customer service will make you feel right at home. Use our REFERRAL & PROMOTION CODES when signing up. It's a win-win!
Save 10% on Home Automation Starter Kits and Security Cameras at Smarthome! Use holiday coupon code HOLIGFT10 to save 10%

Double Up with Double VIP Points Every Wednesday on TidyLiving
Save an additional 15% Off Laundry & Garment Care. Use Promo code LAUNDRY at checkout.